Istrian Wine
"Thanks for its natural characteristics, Istrian grape growing- and wine culture play the prominent role in this region.
The colour of wines are very diversified from the gold yellow to the straw colour depend on how it is prepared or how natural conditions are disposal of the area."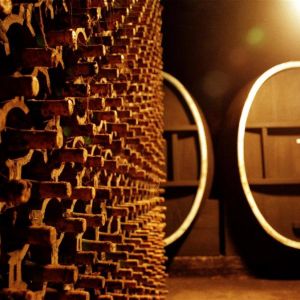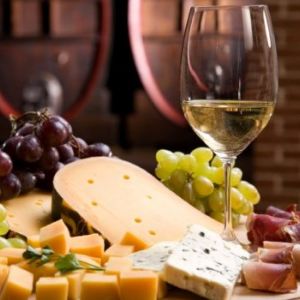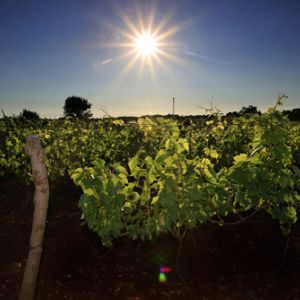 Teran- deep ruby colour, stouter wine which one mostly suitable for high-calorie foods than stew or sausages. The golden yellow Muskat is recommended for light foods or desserts, depend on it is sweet or dry. The well-known Istrian white wine is Malvazija.West viticultural area: Porec, Buje, Pula, Rovinj's surroundings Central wine region: Buzet, Pazin's surroundings East wine region: Labin's surrounding You can also find muscatel otonel such as the Momjan Muscat and the Rose Muscat from the Poreč area, both very pleasing wines, perfect to accompany desserts served at the end of the meal. From the usual European white grape sorts, Chardonnay, White Pinot and Gray Pinot have become increasingly popular in Istria. Usually, these wines are produced and poured to age into small oak barrels, known as barrique. From the red sorts common in Europe, Merlot has become increasingly popular nowadays in the Istrian vineyards
Wine Tasting
Franc Arman
Grape-growing and winemaking have long been the economic mainstay of generations of families in Istria. Traditionally passed down from father to son, vineyards were cultivated and worked by hand, often with little or no mechanisation, well into the mid-twentieth century. Established in 1850.
Agrolaguna
Agrolaguna is a company engaging in winemaking, olive growing and livestock breeding, covering 1200 hectares of cultivated plots. Olive oil, wine and cheese represent autochthonous Istrian products and are marketed under the 'Ol Istria', 'Vina Laguna' and 'Sir Laguna' brand names.
Matosevic Wines
"Winemaking is a dream with a deadline. Our story has no traditional beginning. It is not a fairy tale featuring humble ancestors and their hardworking descendants continuing the tradition. We are crazy and courageous spirits who know they cannot go back to create the perfect beginning."